Dog Wizard Training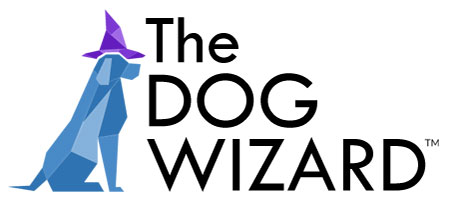 Tin Woof Inn is now a Dog Wizard Training Franchise location. Dog Wizard is one of the largest and fastest growing training organizations in the country. We now offer several programs through Dog Wizard including:
Puppy classes, puppy private lessons and puppy board and train programs
Foundation Class
Freedom Class, Private Freedom lessons
Jumpstart programs (board and train)
Day school programs
For more information on our New Dog Wizard program visit our Ashland Tin Woof Inn Dog Wizard site:
Hours:
Monday-Friday
7:30 a.m. – 6 p.m.
Saturday
8 a.m. – 5 p.m.
Sunday
3-6 p.m.